Real Estate Pictures Matter – A Case Study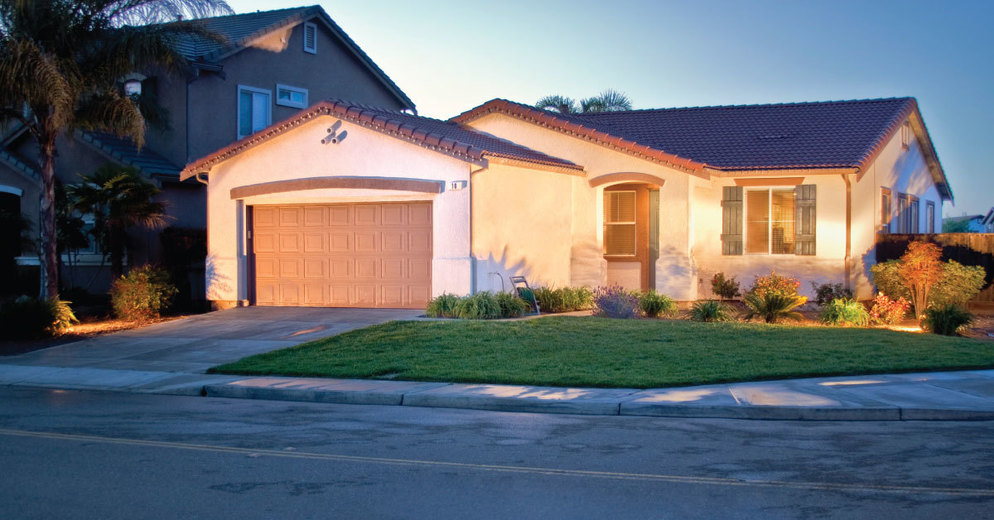 When 96% of all buyers view a listing online before visiting a home, you simply can't afford to showcase your properties with average photographs.
Reprinted of my feature article in:

Real Estate experts know the value of having great "curb appeal," but great curb appeal is often lost with bad photographs.
To be clear, I am not a Real Estate agent or a home stager. I am a photographer. I have purchased several homes and have long felt that all MLS listing photos look about the same.
So, I set out to demonstrate that – with a little craft and using only the tools available to a realtor – having better listing pictures would result in more offers and higher offers. I believed so much in the idea, that I put my money where my mouth is. I used my own house for the case study.
Being a photographer, I know that it doesn't take much effort to make home pictures stand out. And you don't need a $3000 camera and a degree in photography to do it. With a point-and-shoot camera, a tripod and some work lights (that you can get at any home improvement store); you can take fantastic MLS listing pictures without paying a professional photographer.
The Scenario
A few years ago, my wife and I moved our family from Oakley, CA to a town closer to where I worked. The Real Estate market was flooded with inventory. And with all of the available properties, the market was tough for sellers; it was a buyers market.
Our house was across the street from an identical house (literally: same color, same floor plan … everything) that had gone on the market within the month. This was good for direct comparison, but meant I was risking a lot by going head-to-head. To make matters worse, we owed more on our home than our neighbors did, so we had to list our house for more money.
But I had a secret weapon; better pictures!
The Pictures
We chose a local realtor, but when it came to pictures, he didn't think that having higher-quality pictures would really matter at all, and told us as much. After all, he should know. He was the #1 selling realtor in the area!
The agent arranged an appointment to take pictures. I let him select the day and the time, and I let him have free reign of the house. He had an entry-level digital SLR camera and took pictures outside and in. He took lots of pictures from angles that had served him well.
Since I had already taken pictures of the house, I showed my pictures to him and let him choose. After comparing pictures, he immediately said, "We'll use yours!"
Which House Would Visit First?

(For copyright reasons, I can't show you his pictures. I took pictures to match his, which were pretty typical listing photos.)
Keep in mind, my pictures (above right) were not taken with a $3000 camera and professional lighting crew. These were taken with tools available to any realtor; a point-and-shoot camera, a tripod and two construction work lights.
The Results
Our house went on the market on a Tuesday and we had 10 offers before the weekend. The foot-traffic at the open house was over the top. Our house had 40 offers by the end of the weekend; several all-cash types, including the winning offer that was more than 20% above market and submitted sight unseen!
And the house across the street? Well, it was listed for less and stayed on the market for months.
Would you say that pictures are important? I certainly would. Showcasing matters.
The Response
After seeing the foot-traffic and offers our pictures generated, the realtor scheduled another picture-taking session at my home; this time to learn how to take Real Estate pictures. He was amazed at how little effort was involved to make his pictures 100% better.
Learn to Take Photos Like a Pro
If you are interested in further developing your skills, we offer self-paced, video-based digital photography courses.